Francesco Vigano'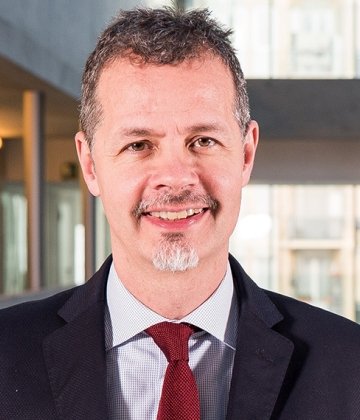 I currently serve as a judge of the Italian Constitutional Court, appointed by the President of the Republic in February 2018.
I taught Criminal Law at Brescia University (1995-2004), Università degli Studi, Milan (2004-2016) and Università Bocconi, Milan (2016-2018).
I was the Secretary General of the Société Internationale de Défense Sociale (2012-2018) as well as the co-founder and editor-in chief of the legal journals "Diritto penale contemporaneo" and "Diritto penale contemporaneo – Rivista Trimestrale".
francesco.vigano@unibocconi.it