Simone Lonati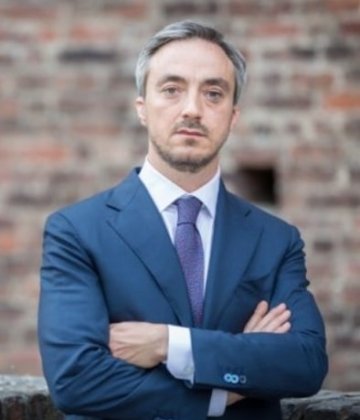 Simone Lonati (b. August 21st, 1973 in Brescia, Italy) is Associate Professor of Criminal Procedure at Bocconi University, Milan, where he teaches Italian Criminal Procedure and European Criminal Procedure at the Law School.
He also serves as a Professor at the Postgraduate Specialization School for Legal Professions at Bocconi University, Milan, and at the University of Pavia.
Lonati is the Author of three monographs (edited in 2008, 2017 and 2022) and of numerous contributions to collective volumes.
His academic articles have been published in high ranked Italian and International Legal Journals.
He is a contributor to the Il Sole 24 Ore.
Simone Lonati has been awarded the Excellence In Research Award from Bocconi University in 2013.
simone.lonati@unibocconi.it