Hao Jiang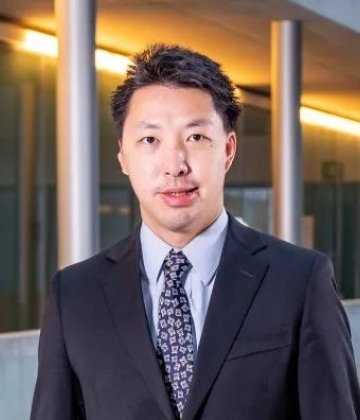 I am assistant professor of comparative private law. I have written on topics in contract theory, American, Chinese and European business and private law. Prior to joining Bocconi, I taught at Tulane Law School, City University of Hong Kong, visited Paris II and Trieste and conducted post-doctoral research at Max Planck Institute. I am a member of the New York State Bar and European Law Institute. I am the author and editor of two books published by Cambridge Press and a dozen journal articles such as Tulane Law Review and Michigan State Law Review, NYU Journal of Law and Business. My work has been translated into Chinese and Spanish. I earned a law degree in China along with a J.D., an LL.M. and an S.J.D. from Tulane Law School.
About
Along with James Gordley, I have developed a theory of contract law that sees contract as an act of voluntary commutative justice. This theory explains most doctrines and cases in both common and civil law jurisdictions. 
Research interests
My main research interest is to use the Aristotelian idea of commutative justice to explain private law. I am also interested in studying the issues arising out of the codification of Chinese civil law drawing from my background in both common and civil law.
Working papers
The Maze of Contemporary Contract Theory and a Way Out
American Journal of Jurisprudence (forthcoming)