Giovanni Consolo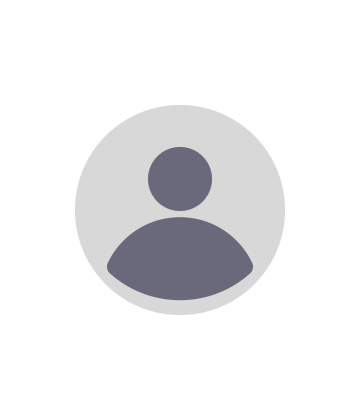 I am a Research Fellow in Tax Law at Bocconi University. Previously, I received my Ph.D. in Tax Law at University of Milano-Bicocca.
giovanni.consolo@unibocconi.it
About
I am undertaking a research on the exiting tools to settle international tax disputes, with particular regard to the EU Council Directive 2017/1852 and the implementing measures adopted by Italy and other EU Member States.
Research interests
Administrative and judicial tax procedures.
Business Tax Law.
Tax avoidance and abuse of tax legislation.
Selected Publications
Strumenti di International Dispute Resolution: quadro generale di sintesi e confronto fra procedure, con focus sull'interpretazione tra disposizioni di attuazione e norme processuali interne
Rivista di Diritto Tributario
Le procedure di risoluzione delle controversie fiscali internazionali
in G. Melis et al., Giudizio tributario e modelli processuali, Milano, Giuffrè, forthcoming.
L'attuazione in ambito nazionale delle decisioni MAP e arbitrali
in L. Del Federico, P. Pistone, M. Trivellin, La risoluzione delle controversie fiscali internazionali nell'Unione Europea, Pisa, Pacini, 349-374.
In tema di esecuzione delle decisioni "amichevoli" e "arbitrali" nella normativa italiana di attuazione della Direttiva 2017/1852: questioni problematiche e ipotesi di soluzione
Rassegna tributaria
La disapplicazione degli "aiuti di Stato" da parte dell'Amministrazione finanziaria
Rivista telematica di diritto tributario, vol. II