Fabrizio Fracchia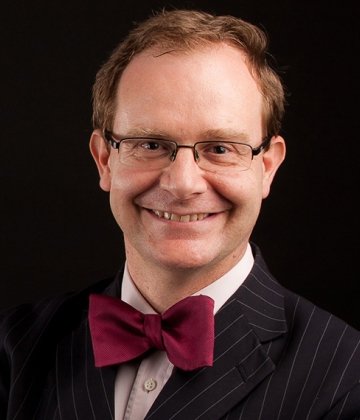 I am Full Professor of Administrative Law. I have published extensively (13 books and more than 150 scientific contributions in international and Italian academic journal) in the following main topics: Administrative Law (in particular, Public Procurement Law, Administrative Procedure and Judicial Review), Environmental Law and Public Law of Economics. Visiting Scholar at University of California (Berkeley) and George Washington University; Honorary Visitor at School of Law University of Manchester. Winner of the 2001 Prix Michel Despax awarded by the European Council for Environmental Law. Winner of the 2014 Arthur Cox Visiting Research Fellowship, Trinity College, Dublin. Research or teaching periods in Granada, Oxford, Reading, Buenos Aires, La Plata, Panthéon Assas University, Sorbone University, San Paolo University, Curitiba-Parana.
fabrizio.fracchia@unibocconi.it
About
I am Chief Editor of journal Il diritto dell'economia. Director of Observatory on Public Procurement and Sustainability. Member of Instituto Internacional de Derecho Administrativo; Member and founder of Italo-argentina Association of Administrative Law Professors; Member and founder of Italo-brasiliana Association of Public Law Professors; Member of Red Internacional de Observatorios de Contratación Pública. Founder and co-director of Percorsi di diritto amministrativo, Editoriale Scientifica, Napoli.