Cesare Cavallini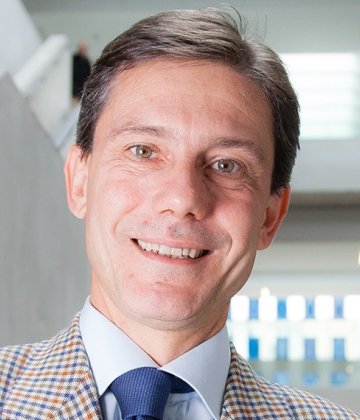 I was born on September 16th, 1966. In 1989 I graduate from Catholic University of Milan with J.D. degree.
Since September 2022 I am Head of Department of Legal Studies "Angelo Sraffa" of Bocconi University.
I have been Full Professor of Law Civil Procedure and Bankruptcy law since 2001. 
I am a member of the Board of Editors of Rivista di Diritto Processuale (Kluwer) and of Global Jurist, De Gruyter (Berlin).
cesare.cavallini@unibocconi.it