Andrea Giannelli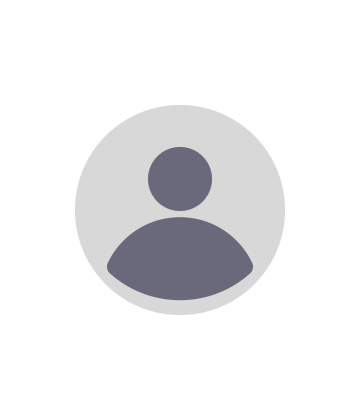 Born June 8th, 1970, I hold a degree in Law from the Università degli Studi di Milano and a PhD in Commercial Law from Università Bocconi. I am researcher in Commercial Law and Member of the editorial board of Rivista delle società.
andrea.giannelli@unibocconi.it
Research interests
Commercial Law, Law of financial markets and stock exchange securities, Banking law.
Selected Publications
Partecipazioni rilevanti e partecipazioni reciproche (comments to artt. 120 and 121 d. lgs n. 58/1998)
La disciplina delle società quotate nel Testo Unico della Finanza d.lgs. 24 febbraio 1998, n. 58. Commentario, Tomo I, Milano: Giuffré, P. Marchetti, L.A. Bianchi (ed.)
RIVISTA DELLE SOCIETA'
,
1997
RIVISTA DELLE SOCIETA'
,
1997
Commento agli artt. 25, 27 e 28, d.lgs. n. 127/1991
Normativa su bilancio e bilancio consolidato. Commentario, Nuove leggi civili commentate, A. Maffei Alberti, E. Bocchini, L.A. Bianchi (eds.)