Giovanni Iudica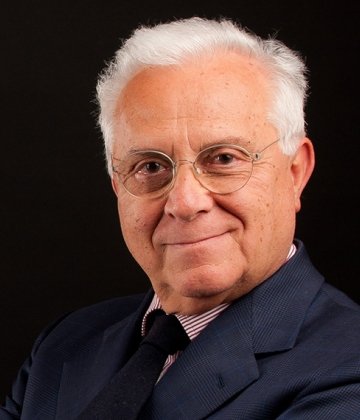 I was born on 21 April 1944. I graduated in Law from Catholic University of Milan.
I am Doctor Honoris Causa of the University of Paris.
giovanni.iudica@unibocconi.it
About
I am Professor Emeritus of Civil Law and former Dean of the Bocconi School of Law.
I am Professor of Civil Law at LUISS Guido Carli University, Rome.
I taught Private Law at the Faculty of Business and Economics at Bergamo University (1974-1980), at the Faculty of Law of Parma University (1980-1982), and then at Pavia University (1982-1989).
I have been visiting professor at several foreign Universities and for over 20 years, at Paris University where - on 1st December 2005 - I received the Laurea Honoris Causa.
In 2007, I was awarded a prize for academic career from Esade's University of Barcelona.
Research interests
Construction law. Law of contracts. Torts and civil liability. Non-profit organizations. Succession testamentary mortis causa. Legal discipline of contracting and arbitrate.