ICON-S Italian Chapter - October 2023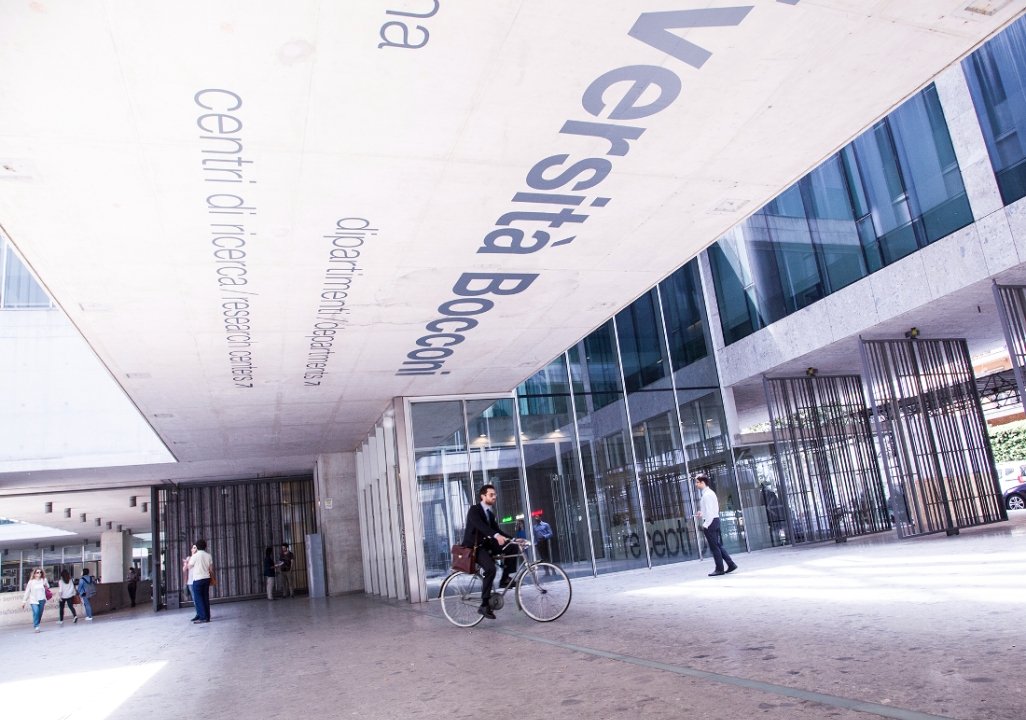 The Department of Legal Studies of Bocconi University is glad to announce that the Fourth Annual Conference of the Italian Chapter (ICON-S Italy) of the International Society of Public Law will be held on 13 and 14 October 2023 at Bocconi University. This Conference is devoted to the issue of Politics and institutions between transformations and reforms.
The Call for Papers and Panels is open until 15 July 2023 and all members of Bocconi academic community are welcome to submit an abstract or panel proposal.