Capitalism Revisited | Responsible Investment
Conferences
-
Business law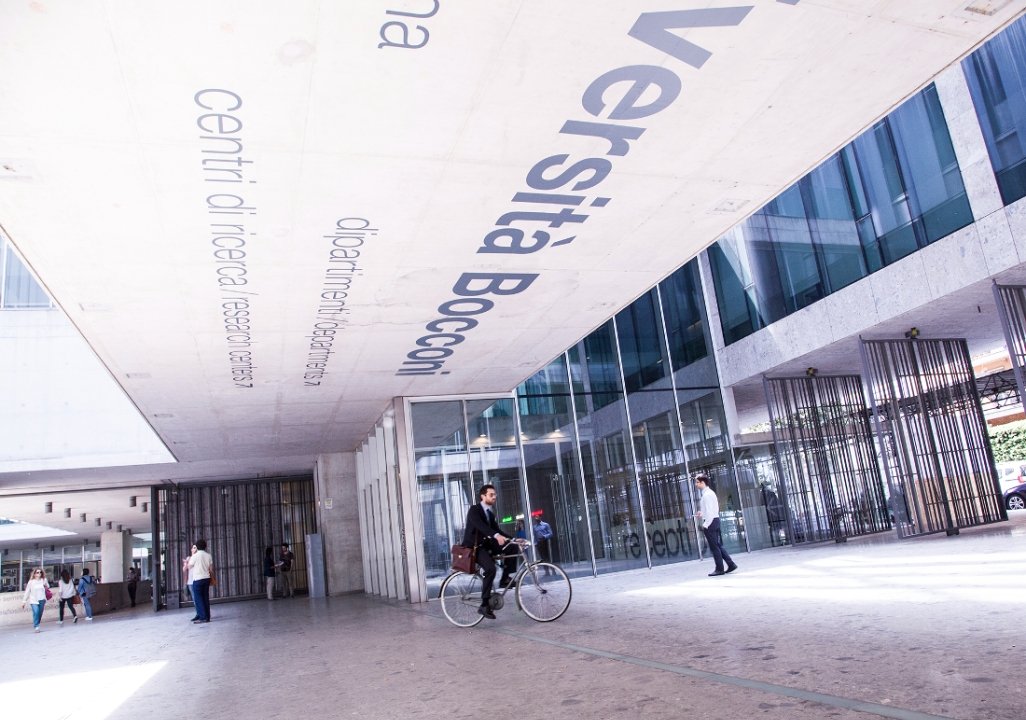 The conference held in Bocconi University is the second part of a two-day event on Responsible Capitalism, an ECGI initiative launched earlier in 2022.
This two-day event brings together senior academics and thought-leaders in business to discuss a range of current topics.
The first part on September 15th, titled "Responsible Enterprise",  will bring together academics and practitioners to discuss purpose and family enterprise from a comparative perspective. This first event is hosted by Assonime at Borsa Italiana, Milan.
The second day, "Responsible Investment", will feature four academic presentations on responsible investing from leading scholars in economics, finance, law, and other disciplines. 
The afternoon will feature the ECGI General Assembly Meeting, the award of the two Working Paper Prizes and the distinguished 2022 Wallenberg Lecture.
The detailed program will be soon available.