Appointment to the Scientific Board of the Journal du Droit Transnational/Journal of Transantional Law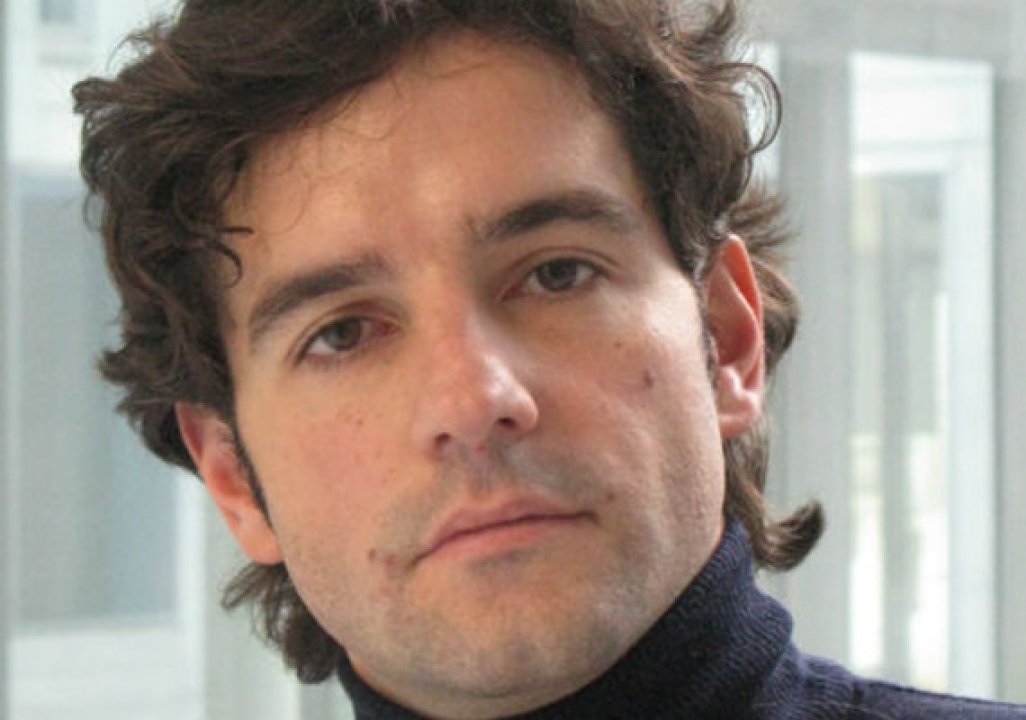 Leonardo Borlini has joined the scientific board of the newly launched online Journal of Transnational Law.
Transnational law is here broadly intended as "all law which regulates actions or events that transcend national frontiers. Both public and private international law are included, as are other rules which do not wholly fit into such standard categories" (P. Jessup, Transnational Law, New Heaven (1956), p. 2). 
Manuscript submitted to the Journal are double blinded peer review. French is the preferred language of the Journal, although articles may also be published in English or Spanish.